Erudito
Distance learning through interactive teaching material.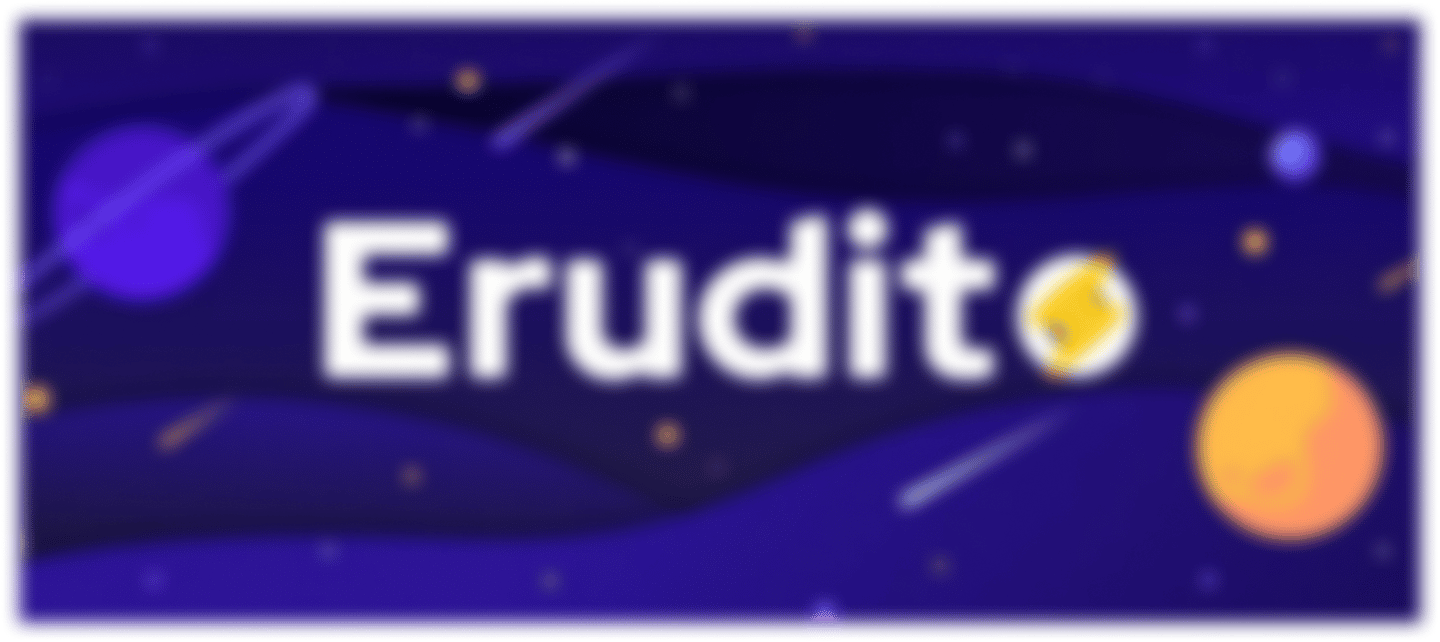 Industry

: Education,

Primary/Secondary Education
Technologies

: Kubernetes,

Helm,

CI/CD
Team

: Manager

About project
The teacher should prepare all the educational content in digital format in a short time.
The teacher's main question is: "How to do it?"
Erudito is a teacher's advisor.
Task
Firstly, our client came with already developed, but not structured software functionality that needed to be streamlined.
The second is the migration of our client's software to the cloud as their economic benefits solution.
The third task is to develop the scalability function, increasing the reliability of the deployed software and simplifying the workflow within the business.
The process
Since the software was originally developed not by our company, the main difficulty in completing the first case was to understand the principle of its operation in order to change, refine and streamline the functionality.
However, thanks to the reverse engineering carried out, it was possible to fully obtain the necessary information about the software functions. Using the CI / CD methodology, it became possible as quickly as it could be to make and show changes to the customer of the program code and coordinate further actions with him. This gave not only the customer to observe the changes in the software, but also for our development team to cope with the tasks set with high quality and in the shortest time.
The result
Thus, we have developed a suitable cloud infrastructure for the project.
By structuring the functionality of services and refining them in such a way as to ensure their joint well-coordinated work in the system, while minimizing system errors and failures, we solved the first case.
Thanks to the deployment in the cloud, we got a flexible and optimal infrastructure, which, first of all, is cheaper than if our customer created his own infrastructure from scratch.
We have ensured the stability of the services and their reservation. Our solution allowed to improve the efficiency of cloud computing and scale resources depending on the load.
Cloud migration solution provides a reliable production infrastructure, saves time and resources.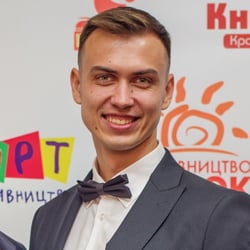 Evgeniy Kereya
CEO at Erudito
The APIBEST company thoroughly delves into requests, offers the best solution for our business problem and provides 24/7 support. Taras is a high-level specialist.
I recommend him and his company for cooperation.